NVIDIA Ansel: Nun auch Gameplay-Aufnahmen nach Wunsch in ARK: Survival Evolved kreieren
Ab sofort unterstützt ARK: Survival Evolved die NVIDIA-Ansel-Technologie.
Dienstag, 6. September 2016 — Hochauslösende Screenshots kreieren und Gameplay-Aufnahmen nach Wunsch komponieren: Das ist nun auch im Adventure-Survival-Spiel ARK: Survival Evolved mit der NVIDIA-Ansel-Technologie möglich. NVIDIA Ansel wird zusammen mit dem neuen Expansion Pack Scorched Earth in ARK: Survival Evolved eingeführt. Ein freier Kamera-Modus, Post-Process-Filter oder 360-Stereo-Photoshpären sind nur einige der Funktionen, die NVIDIA Ansel ins Spiel integriert.
NVIDIA Ansel: Auf Foto-Safari in Games
NVIDIA Ansel bietet nicht nur neue Optionen, um Ingame-Szenen aufzunehmen. Die Technologie ändert die Art und Weise, wie man Gameplay einfängt: Mit Ansel können Spieler ihre Gameplay-Aufnahmen nach ihren Wünschen komponieren, die Kamera in jegliche Richtung ausrichten, an jedem Aussichtspunkt in der Spielwelt aufstellen und dann 360°-Stereo-Photosphären aufnehmen, um diese später mit einer VR-Brille oder dem Google Cardboard zu genießen. NVIDIA Ansel erlaubt HDR-Screenshots mit bis zu einer 32-fachen Bildschirmauflösung und ein Hineinzoomen, ohne an Detail zu verlieren.
Neben ARK: Survival Evolved unterstützen NVIDIA Ansel aktuell Mirror's Edge: Catalyst, The Witcher 3: Wild Hunt und The Witness.
Mehr Informationen gibt es unter http://www.nvidia.de/object/ansel-de.html und im NVIDIA Pressroom.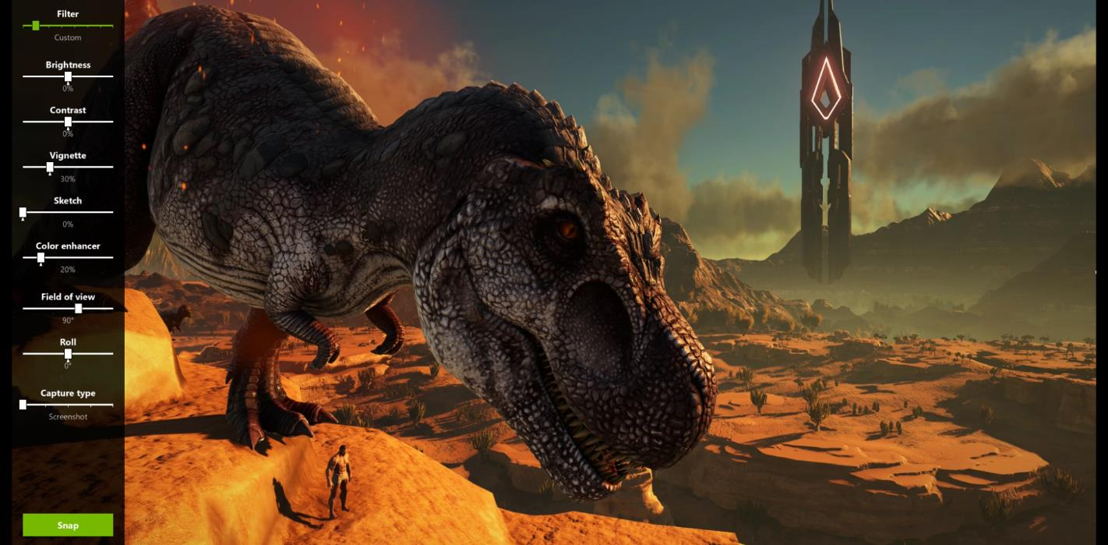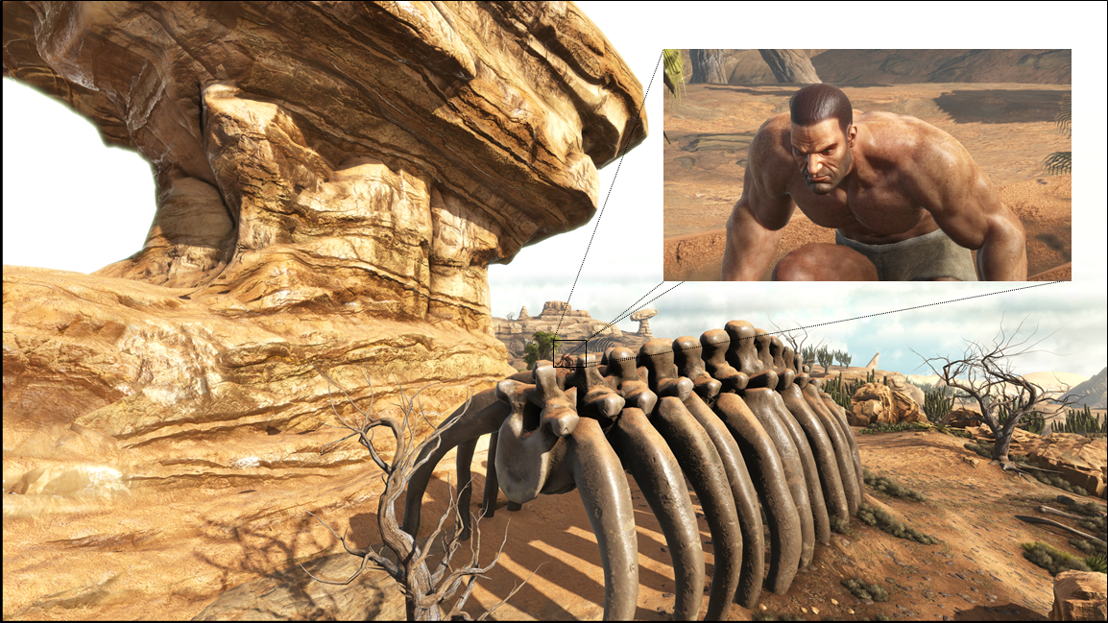 Kontakt
Jens Weisheit
Communication Consultant