GeForce-Spieler erhalten Zugang zur Closed-Beta von Tom Clancy's Ghost Recon Wildlands
Der zehnte Teil der Ghost Recon-Reihe steht kurz vor der Veröffentlichung und GeForce-Spieler erhalten jetzt die Chance ihr Feedback zum kommenden Open-World-Taktik-Shooter abzugeben.
Freitag, 3. Februar 2017 — Certain lucky GeForce Experience users and followers of NVIDIA's GeForce social media channels will be offered codes while supplies last that will grant them access to the Tom Clancy's Ghost Recon Wildlands closed beta that runs from February 3rd to the 6th.
Tom Clancy's Ghost Recon Wildlands is set in a massive and responsive open world that you can play entirely solo or in four-player co-op.
Experience total freedom of choice in Tom Clancy's Ghost Recon Wildlands, the ultimate military shooter set in a massive open world setting.
The Santa Blanca drug cartel has transformed the beautiful South American country of Bolivia into a perilous narco-state, leading to lawlessness, fear, and rampant violence. With their corrosive influence growing, the cartel plagues the citizens of Bolivia but all hope is not lost. The Ghosts, an elite US Special Forces team, are tasked to combat the cartel and save the country from collapse.
You decide how to play, and every decision affects the world around you.
You'll be able to find further info and other assets on www.nvidia-press.com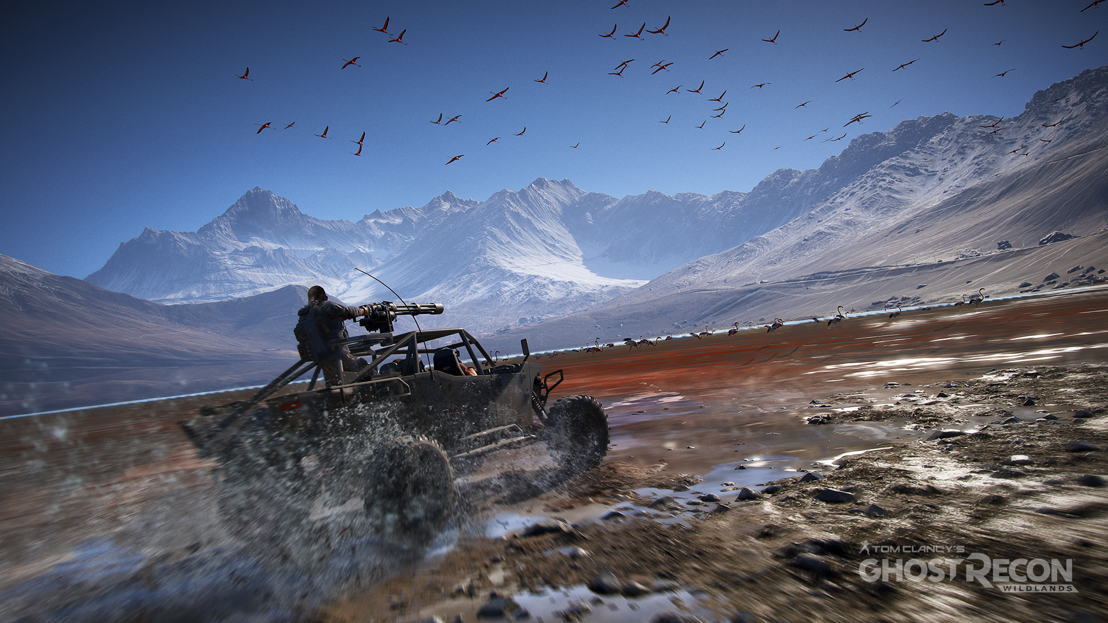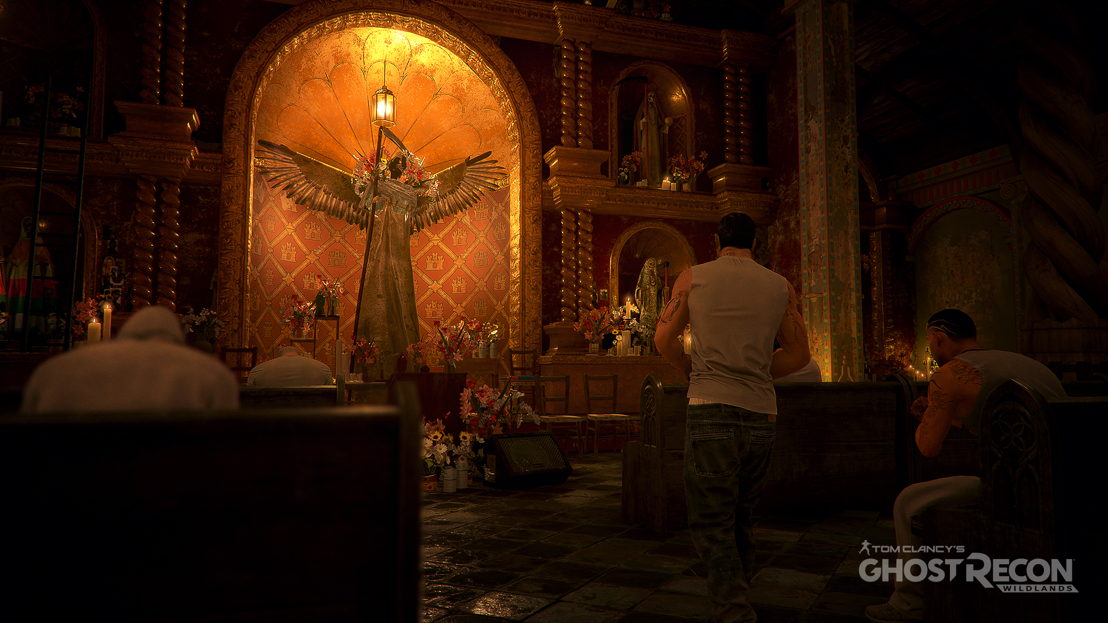 Matthias Kraut
Public Relations
wildcard communications
Matthias Kraut
Public Relations
wildcard communications